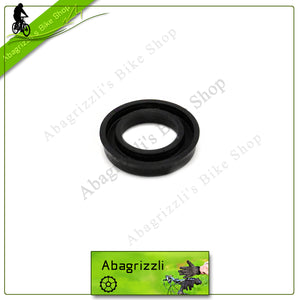 Fox DHX2 Coil Rear Shock VERY IMPROVED FULL Service Rebuild Kit
Regular price $60.00 Sale
Fox DHX2 Coil Rear Shock VERY IMPROVED FULL Service Rebuild Kit
The kit is good for the following rear shocks maintenance- please, check before purchasing:
Fox DHX2 Coil from all manufacturing years
This oil seal kit does not include Eyelet/DU bushings, since they are not always need to be replaced. But if they are damaged and need replacement - you can also find them in my store.
The kit does not include air seals kit.
Attention! We strongly warn against the danger involved in handling the system without proper knowledge. 
Discharging nitrogen before starting treatment of a rear shock is obligatory.